Where to Brunch in Central London Top 10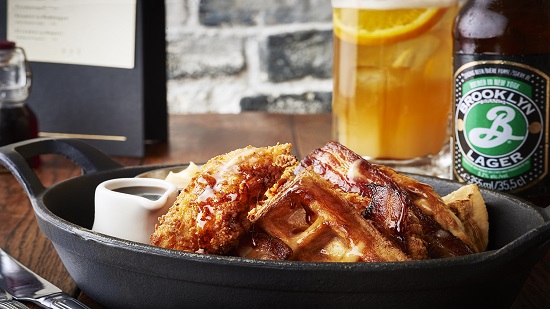 Filed under the categories
Whether it's a late breakfast, early lunch or you just fancy spending a few hours at the weekend tucking into some great food and enjoying a few daytime drinks, then brunch is just the ticket. London is packed to the brim with great brunch venues and if you're heading into Central London then we've got some great suggestions for you.
Tags: UK & Ireland, Central London, Restaurants
ID: 265
Venue Managers: think you should be here?
Click here to send a message to the Fluid editorial team.