Top 10 Best Quirky Restaurants in London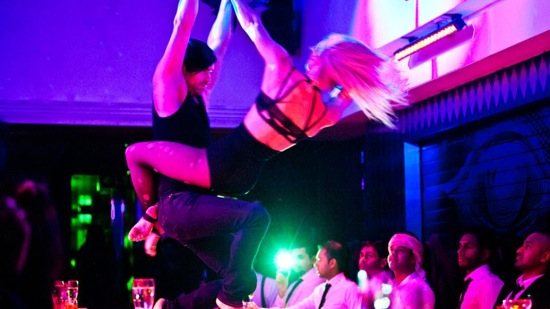 Filed under the categories
Let's say you're going on a first date, or you have clients in town who you need to entertain, or maybe you're treating your mum to a Mother's Day treat; whatever the reason, you need a London restaurant experience that your prey will never forget. Why bother spending hours trawling the internet for a pop-up, rooftop, organic, locally-sourced, sustainably raised, no reservation restaurant meal when we have done the hard work for you and found 10 of the most unusual, inspiring, and downright barmy restaurants in London?
Tags: Restaurants
ID: 232
Venue Managers: think you should be here?
Click here to send a message to the Fluid editorial team.