Top 10 Best Restaurants in Knightsbridge & Belgravia, London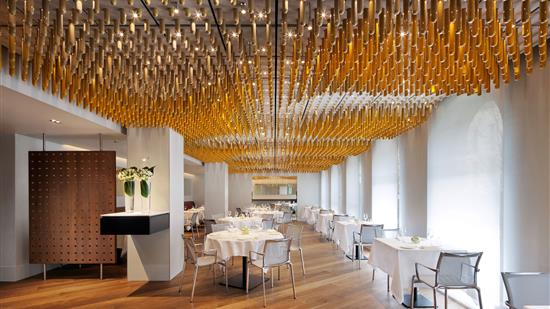 Filed under the categories
A special anniversary, a first-and-last chance date, an important deal-clinching client meeting, a big birthday blowout bash: whatever the occasion, a proper slap-up meal is required; one of those memorable meals that will be talked about in years to come as one of the best you've ever had in London. Knightsbridge and Belgravia, much like neighbouring Mayfair, are decorated with more Michelin stars than Gordon Ramsay could even lift. Finding the best restaurant for your important event just got a whole lot easier.
Tags: Restaurants
ID: 233
Venue Managers: think you should be here?
Click here to send a message to the Fluid editorial team.