Top Ten Restaurants and Bars in London for Pancake Day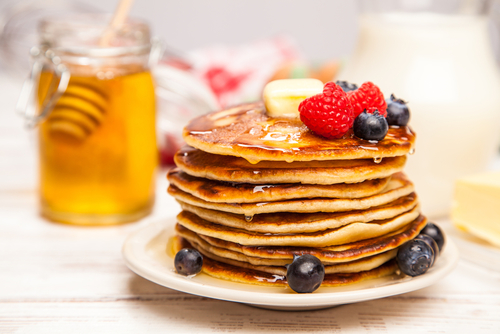 Filed under the categories
If you're non-stick frying pan has seen better days, you've run out of milk or you simply can't face another year of half cooked pancakes stuck to your kitchen ceiling relax, London's bars and restaurants are here to save your Pancake Day. This Shrove Tuesday (16th February) why not head to one of these brilliant London venues and enjoy your Pancake Day in proper style. No stress, no mess!
Tags: Restaurants, Seasonal Events
ID: 262
Venue Managers: think you should be here?
Click here to send a message to the Fluid editorial team.