Top 10 Best Tapas London Has To Offer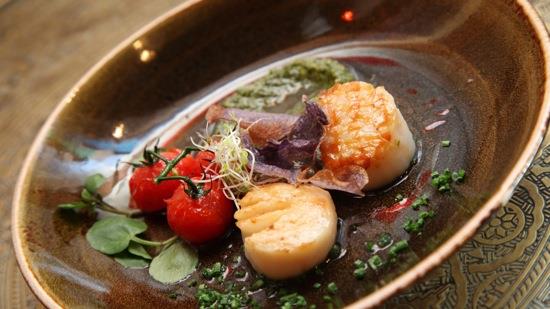 Filed under the categories
Looking for places to eat in London that serve authentic Spanish food? Then you're looking for a Spanish restaurant, London. Sharing small plates of delicious food with your friends, colleagues and family not only eradicates the food envy beast that often rears its ugly head when you're dining out in London. Being able to sample the same dishes as your dining companions stimulates conversation, provokes a buzz, and stops you from over eating (most of the time). Why try one dish when you can have many. Pull up a pew and get ready to enjoy some of the best tapas dishes that London's restaurants have to offer.
Tags: Cuisine types
ID: 239
Venue Managers: think you should be here?
Click here to send a message to the Fluid editorial team.