Top 10 Unusual Bars in London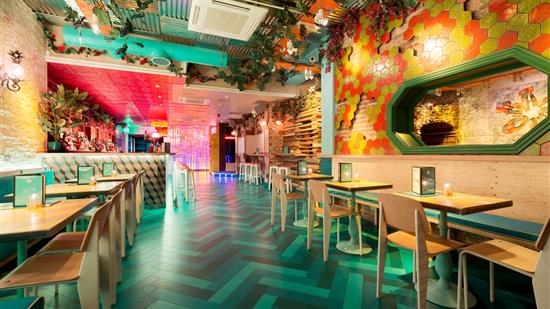 Filed under the categories
Inspiration; it's a tough notion to master. So when you've been tasked with finding a bar in London that is different from all the restaurant, be it for a birthday celebration, girls night out, or romantic date, leave the hard work to Fluid London. We've got your back. Below you will find a top 10 guide to the most intriguing, quirky, weird, strange, odd, and totally unusual bars and pubs in London. From secret bars to hidden gem bars to garish, loud, live music-loving bars, we've got it covered. Now get on the phone, call your friends, and get out there and explore London's bars.
ID: 223
Venue Managers: think you should be here?
Click here to send a message to the Fluid editorial team.