Top 10 Cool Bars in London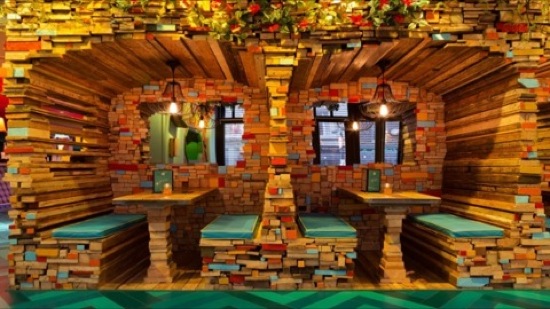 Filed under the categories
There is no formula for cool, especially when it comes to bars in London. If you open a bar in London with the aim of being cool, you will fail miserably. Either a bar has got cool or it hasn't. Unfortunately, for the bar owner, cool can come and go almost overnight. Cool is fickle because cool comes down to people and people are happy to change their minds at the drop of a jaunty hat. Cool also finds itself attached differently to different people. Those cool bars in East London that are packed with a skinny jean crowd may not strike the same note for the diamond and Gucci clientele in West London. Whether your cool centre is Mayfair or Dalston, below you will find the definitive list of London's hottest, and therefore coolest, bars.
Tags: Bars
ID: 203
Venue Managers: think you should be here?
Click here to send a message to the Fluid editorial team.