London's Best Wine List? Top 10 Wine Restaurants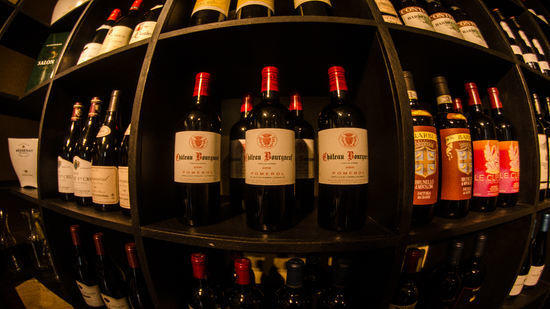 Filed under the categories
Don't pop a cork, just admit: we're not all oenophiles. As much as you think you're a connoisseur of fine wines, put your faith in the sommeliers of London. They hold all the knowledge when it comes to choosing the best champagne, sauvignon blanc, chardonnay, shiraz, riesling or zinfandel because they're good pals with the winemarket. New World, Old World, out of this world; they will do you a service. The below list contains some of the finest restaurants in London to produce a healthy wine list. You can also find more info on this site about London's champagne bars, wine bars, restaurants that serve wine by the glass.
Tags: Wine, Restaurants
ID: 256
Venue Managers: think you should be here?
Click here to send a message to the Fluid editorial team.