Top 10 Best Wine Bars in London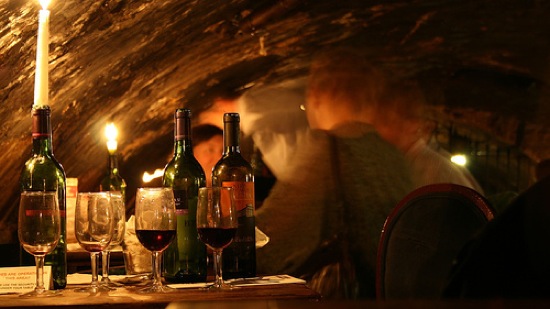 Filed under the categories
The words 'wine bar' can conjure images as gruesomely diverse as pin-striped yuppies toppling off bar stools after blowing their bonuses, and sticky-floored chain bars where teenagers hold back each others hair outside. To assuage this dubious reputation, Fluid has put together a Top 10 guide to the Best Wine Bars that London has to offer. And no, Yates's Wine Lodge didn't make the cut. London's wine bars have so much to offer: top award-winning wine lists compiled by the UK's best sommeliers; wines by the glass; wines by the bottle, wines by the carafe; red wines; white wines; sparkling wines; new world wine; old world wine; English wine and possibly even wine with cheese.
ID: 83
Venue Managers: think you should be here?
Click here to send a message to the Fluid editorial team.