Top 10 Best Whisky Bars in London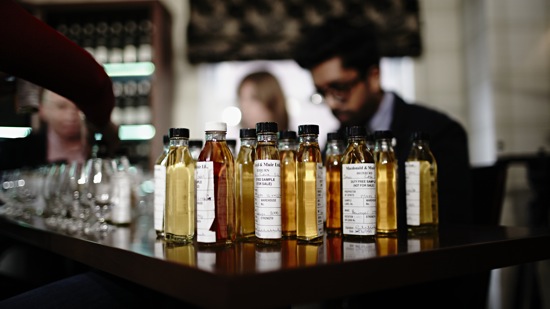 Filed under the categories
Whisky bars are popping up all over London and many pubs and restaurants are stocking an increasingly varied selection of some of the finest liquid gold available. Throw in some city charm and London's unrivalled cosmopolitan crowd and you have a winning recipe for countless unforgettable evenings. Explore the many flavours of Scotch whisky, Japanese whiskey, American whisky, Irish whiskey and bourbon at the finest whisky bars London has to offer.
Tags: Bars
ID: 96
Venue Managers: think you should be here?
Click here to send a message to the Fluid editorial team.