Sunday Roast Pubs: North London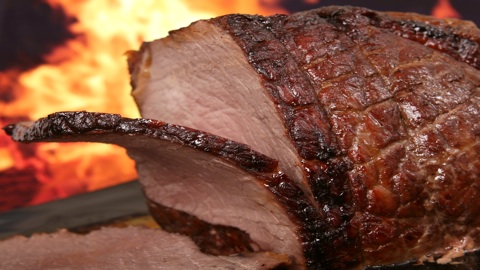 Filed under the categories
Roasts: North London's Best Pubs & Restaurants. Everyone has a 'local', and everyone will try to tell you that theirs is better than all others in London for that meaty plate of nostalgic comfort food: the roast. But if you're stuck, delightfully, in an area of the capital that you're not particularly familiar with - such as the expansive north London - and in need of some emergency 'Ahhhhhh', then look no further than this definitive Roast Guide: the Best Pubs and Restaurants in North London.

Roll on Sunday afternoon!

Compiled by Christian Rose-Day, Elena Plaiter, Paul Fairclough, Joni Lewis, Anastasia Hancock, Faye Armstrong, Paul Wells, Sophie Atkinson, Ben Brill and Jade Jacobsohn.
Tags: Pubs, North London
ID: 74
Venue Managers: think you should be here?
Click here to send a message to the Fluid editorial team.