Spooky Pubs: Top 10 Best Scary Pubs For Halloween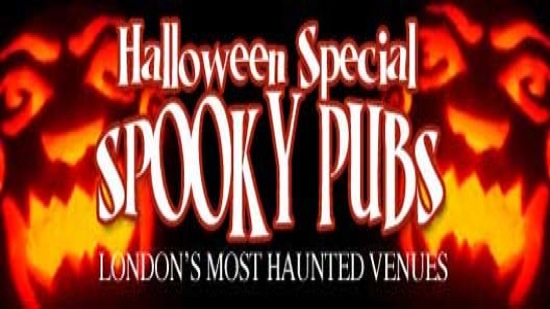 Filed under the categories
Fluid London has put together a definitive list of both spooky & scary Pubs in London. From the scary pubs that continue to haunt Londoners, to the traditional old pubs of London that have 'real' (honest) ghosts and spirits haunting them, along with pubs that are well, simply just scary. You'll also find some London pubs and bars that are doing something a bit special for Halloween this year.
ID: 14
Venue Managers: think you should be here?
Click here to send a message to the Fluid editorial team.