Top 10 Best Best Seafood Restaurants in London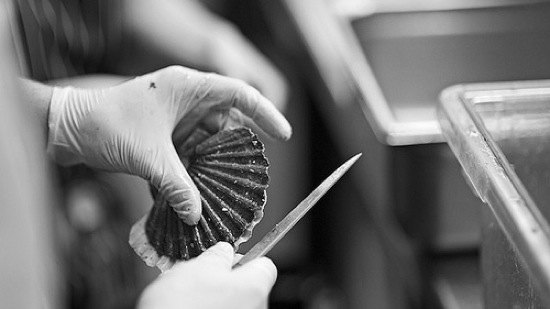 Filed under the categories
As an island nation, fish is as much a fixture of the British menu as Roast Beef or Spotted Dick. Even before Francis Drake brought potatoes back from the new world, allowing fish'n'chips to become the nation's comfort food of choice, we were feasting on the trout from our rivers, carp from our lakes, and cod from our surrounding seas. Since then, globalisation has allowed us to cast our nets wider, with non-native species such as monkfish, squid and lobster now highly-prized by British palates. Rich in omega-3 and other life-preserving goodness, fish done well is also exceedingly tasty. Below is Fluid's guide to best venues in London in which to enjoy all its qualities, each proving we Londoners have come a long way since jellied eels was our piscine repast of choice.
Tags: Cuisine types, Restaurants
ID: 90
Venue Managers: think you should be here?
Click here to send a message to the Fluid editorial team.