Top 10 Best Pubs on the River in London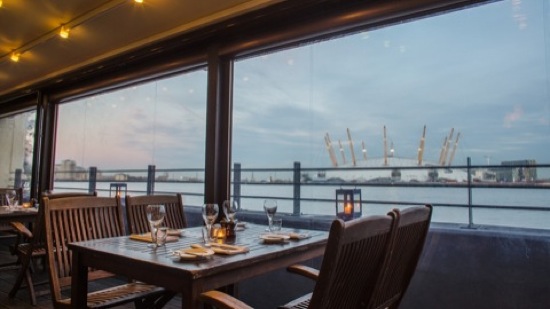 Filed under the categories
London's River Thames is sprinkled with many top bars, restaurants and pubs along its banks, offering alfresco dining, beer garden drinking, outdoor BBQs, and, of course, stunning views across our great, winding river. This Top 10 guide to the best riverside pubs will have you basking in glorious British sunshine with a pint in one hand and a pie in the other lickety-split.
ID: 218
Venue Managers: think you should be here?
Click here to send a message to the Fluid editorial team.