Top 10 London Restaurants with a View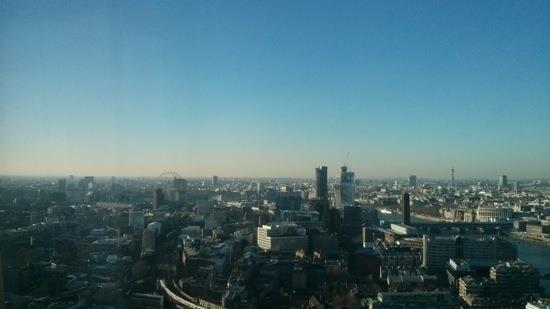 Filed under the categories
When it comes to choosing between the many restaurants in London with a view, the key to success is knowing what will impress your dining companion(s). There are lots of romantic restaurants in London with a view, for example, but if you're courting new clients from abroad, perhaps all you need is a birds-eye view of the river Thames for your business lunch. Then again, if mergers and acquisitions are not the kind of business you've got in mind, then bring on the champagne, the blues skies, the twinkling lights, and the cosy window seats where nobody can see you smooching. No matter which London restaurants that have view potential, make sure you check out this top 10 before making that booking.
Tags: Views of London, Restaurants
ID: 281
Venue Managers: think you should be here?
Click here to send a message to the Fluid editorial team.