Top 10 Best Restaurants near The British Museum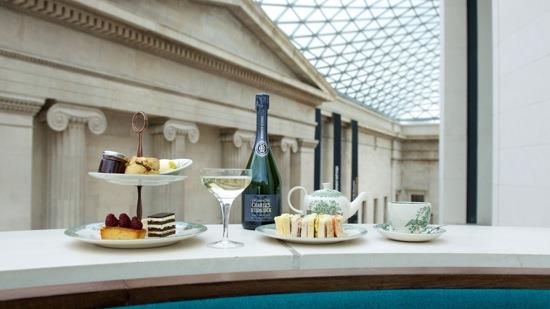 Filed under the categories
We Brits once ruled the world. And we used the opportunity to steal a lot of it as well. The British Museum in Bloomsbury is probably the best haul of loot anywhere in the world. Every year it is crowned the No.1 visitor attraction in the UK. It houses artifacts and treasures from practically every country in the world. Plan your day out to see The Rosetta Stone, The Portland Vase, The Cat Mummies, the Head of Amenhotep III, The Sutton Hoo Ship Burial Helmet and The Easter Island Statue at the world's best free museum, but don't forget to eat. The areas of Fitzrovia, Soho and Covent Garden are all fairly close by if you're feeling adventurous. However, to be sure of a good thing, settle in at a restaurant close to the museum and then you won't have too far to walk to Tottenham Court Road, Goodge Street or Holborn Tube stations once you've dealt with sustenance.
Tags: Central London, Restaurants
ID: 254
Venue Managers: think you should be here?
Click here to send a message to the Fluid editorial team.