Top 10 Best Restaurants near King's Cross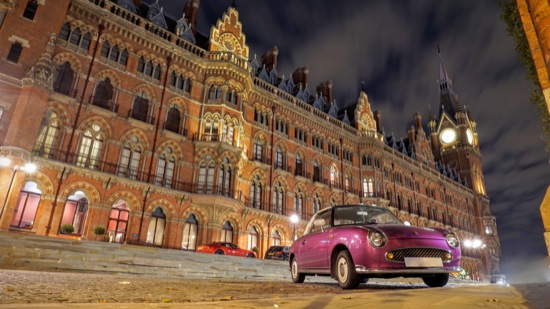 Filed under the categories
The regeneration of the King's Cross area has, yes, seen the demise of some well-known clubs of yore, but in their place have sprung up loads of institutions, organisations, bars, restaurants, and cool places to hang out. Behind King's Cross station and St. Pancras International Station (home to the Eurostar), we now have the wonderful canalside Granary Square, close to where Central St Martins College, The Guardian newspaper and Google have all set up shop. In addition to this there's an outdoor swimming pool, a theatre, a live music venue and, of course, Platform 9 & 3/4 (and the Harry Potter shop) all to enjoy in the area. With so much going on, it's no wonder there's so many great places to eat and drink in the King's Cross area now.
Tags: Central London, Restaurants
ID: 257
Venue Managers: think you should be here?
Click here to send a message to the Fluid editorial team.