Top 10 Best Restaurants in Theatreland, London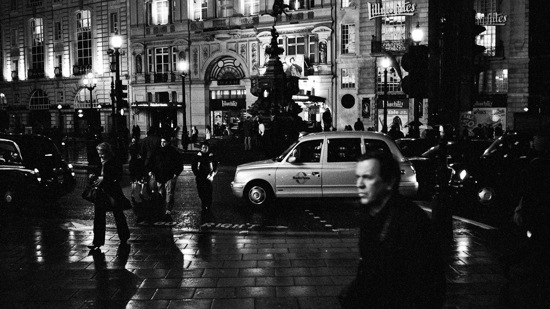 Filed under the categories
London's West End is very popular with tourists and Londoners alike, taking in parts of Soho, Leicester Square, Seven Dials, Covent Garden, The Strand, Aldwych, Piccadilly Circus, Trafalgar Square, and Shaftesbury Avenue. London's famous West End theatres - such as Her Majesty's Theatre, Apollo Theatre, Cambridge Theatre, Vaudeville Theatre, Lyceum Theatre, Theatre Royal, Fortune Theatre, Royal Opera House, Playhouse Theatre, and Criterion Theatre - collectively live in the area known as Theatreland (plus the Apollo and St James Theatres in Victoria). For many an evening at one of London's theatres is preceded by a quick yet enjoyable restaurant meal. Finding such a restaurant can be an arduous task, especially with so many available options. Here then are the best restaurants for a spot of pre-theatre dining.
Tags: Central London, Theatre & show, Restaurants
ID: 155
Venue Managers: think you should be here?
Click here to send a message to the Fluid editorial team.