Top 10 Best Restaurants in Mayfair, London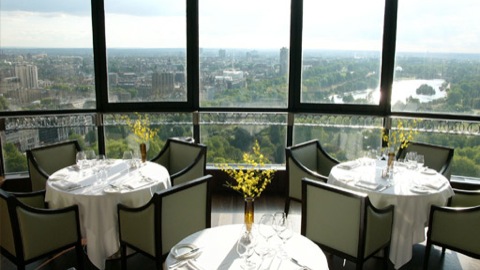 Filed under the categories
Mayfair: Guide to the Best Restaurants. Think of Mayfair and you usually think of the most expensive property on the monopoly board and that sums up this central London area very well. The restaurants and bars are amongst some of the most expensive in London but they also ooze class, sophistication, opulence and style. Like the game it's worth it paying that bit extra....
Tags: Central London
ID: 37
Venue Managers: think you should be here?
Click here to send a message to the Fluid editorial team.