Top 10 Best Restaurants in Marylebone, London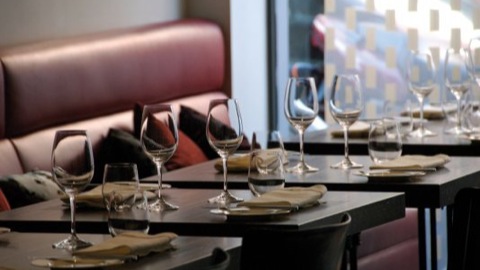 Filed under the categories
In the centre of London, Marylebone is one of the most affluent and sought after areas in central west London. The area is named after a church called St Mary's that was built on a small bourne (stream) called the Tyburn. Over a number of years the church, St Mary at the Bourne shortened to its present form, Marylebone. Being so centrally located their are numerous restaurants serving delicious food. If you're out and about near Marble Arch, Baker Street, Regent's Park or Oxford Circus, make sure you pick only the best restaurants.
Tags: Central London, Restaurants
ID: 34
Venue Managers: think you should be here?
Click here to send a message to the Fluid editorial team.