Top 10 Best Brunch in London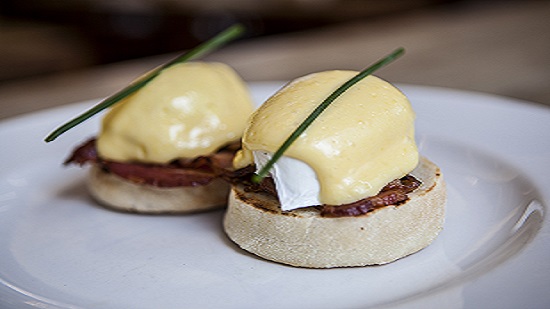 Filed under the categories
Having previously released a short taster of the best brunch in London, we thought it was time to go the whole pig and dish up the bacon. And eggs. And sausage. And muffins. And pancakes. And coffee. And Bloody Mary's. And, well you get the picture. London, resist the urge to eat cornflakes on the weekend. Get out of your jim-jams, splash some water on your face, and seek a more satisfying answer to your killer hangover. There are plenty of excellent restaurants, pubs and cafes in London that offer cooked delights, laid before you, mid-morning to mid-afternoon, that will bring you back to the land of the living.
Tags: Restaurants
ID: 236
Venue Managers: think you should be here?
Click here to send a message to the Fluid editorial team.