Top 10 Best Restaurants in Kensington, London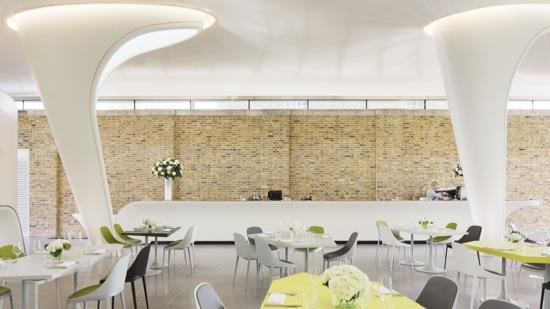 Filed under the categories
Planning a trip to see an exhibition at the V&A, the Natural History Museum, or the Science Museum? Maybe you have tickets to the show at the Royal Albert Hall? Or possibly you fancy a bit of West London retail therapy and will be going shopping along High Street Kensington very soon? Whatever the reason, finding a great restaurant in South Kensington or High Street Kensington an be tricky with so much choice at your disposal. We've done the hard work for you and chosen the 10 best restaurants in Kensington.
Tags: West London, Restaurants
ID: 235
Venue Managers: think you should be here?
Click here to send a message to the Fluid editorial team.