Top 10 Best Chelsea Restaurants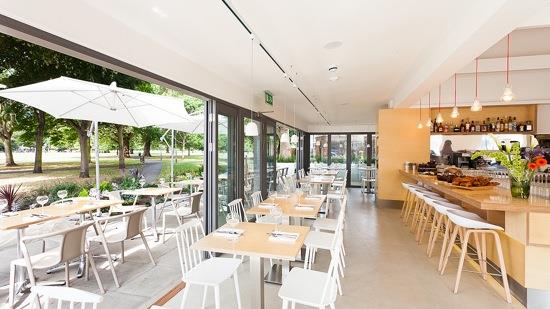 Filed under the categories
One of the most exclusive areas in London you may feel that Chelsea may be on the tad expensive side and you'll be right about a lot of the more exclusive bars, restaurants & clubs! But you often have to pay top dollar for quality, so don't grumble too much and don't forget there're also some cracking boozers - some of the best in London!
Tags: West London, Restaurants
ID: 16
Venue Managers: think you should be here?
Click here to send a message to the Fluid editorial team.