Top 10 Best Restaurants in Camden, London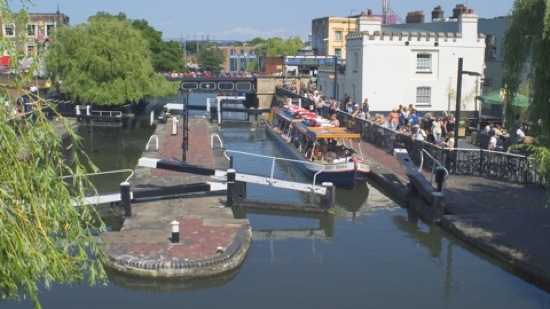 Filed under the categories
Camden town is famous for its shopping market, its edgy bars, and its live music and club scene. However, Camden is also home to lots of interesting, delicious restaurants, boasting a variety in cuisine types. So if you're mooching around the markets for a second-hand bargain or comedy bong, and you suddenly have the urge to chow down on some tasty sushi, some grilled meats, some spicy Indian, some bourbon-soaked burgers, some retro style fish and chips, or some pan-Asian cuisine, then this guide to the Top 10 best restaurants in Camden, North London, should satisfy your needs.
Tags: North London, Restaurants
ID: 199
Venue Managers: think you should be here?
Click here to send a message to the Fluid editorial team.