Top 10 Best Restaurants for Wedding Venues in London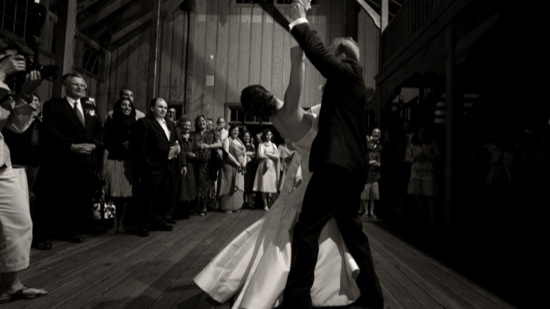 Filed under the categories
Weddings receptions and wedding parties in London: are you a bride to be or groom in waiting? Are you looking to book a restaurant for your wedding reception in London this summer? Whether you've got a small wedding party planned of only a few dozen guests or a huge wedding party with all your aunties, uncles and distant cousins in attendance, there is a wedding venue to suit your needs in London. And plenty to choose from too. Here is a guide to the best wedding venues in London, taking in aspects regarding Champagne and wine requirements, set meal plans, live music and entertainment, beautiful locations, private rooms, dancing, drinking, eating and generally enjoying your special day.

Image courtesy of Flickr user mark sebastian.
Tags: Weddings, Hen's & Stag's
ID: 181
Venue Managers: think you should be here?
Click here to send a message to the Fluid editorial team.