Top 10 Best City of London Restaurants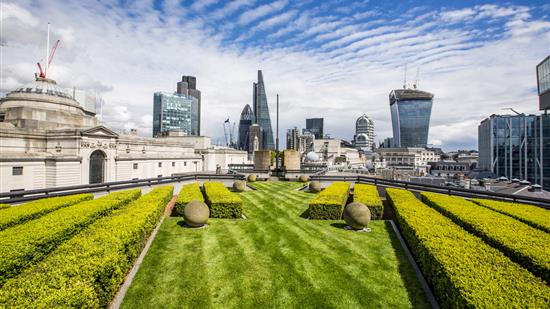 Filed under the categories
Looking for places to eat in The City of London? This guide to the Best Restaurants in St Pauls, Farringdon, Barbican, Moorgate, Liverpool Street, Bank and Chancery Lane should do the trick. Eating out and dining in the City of London at these hand-picked restaurants. With websites galore offering online booking it's now easier than ever to find restaurants in London for any dining occasion. But with the plethora of restaurants there are in the City of London, how do you know which are the best restaurants? Below is a comprehensive guide to what Fluid London believe are the best restaurants to experience fine dining, good eating and the best drinking, including French restaurants, Asian restaurants, Italian restaurants, British restaurants, alfresco restaurants, restaurants with a view, and restaurants on the river.
Tags: East London
ID: 106
Venue Managers: think you should be here?
Click here to send a message to the Fluid editorial team.