Top 10 Best Peckham Restaurants & Bars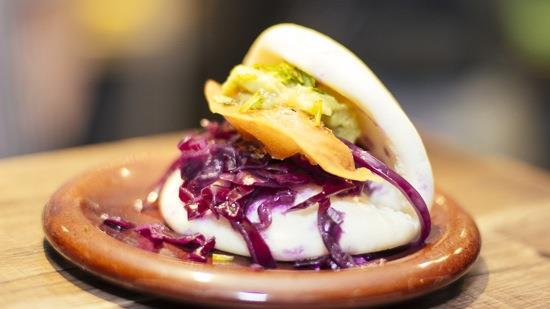 Filed under the categories
In recent years Peckham in South East London has gone through a series of gentrification changes that has seen the number of new bars and restaurants opening in the area rise dramatically. It is now the Dalston of the South, combining the edgy, rooftop, hipster independent vibe (thanks largely to the student population who live nearby), with the exclusivity that neighbouring areas such as Dulwich bleed into the borough. From themed bars to concept restaurants and roof terrace hangouts, Peckham is one of the coolest places to hang out these days. So what are you waiting for?
Tags: South London, Bars, Restaurants
ID: 255
Venue Managers: think you should be here?
Click here to send a message to the Fluid editorial team.