Top 10 Best Bankside and Southbank Restaurants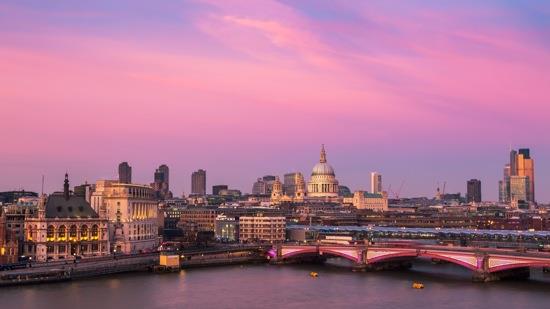 Filed under the categories
The Southbank and Bankside along the River Thames holds a special place in many a heart of Londoners and visitors alike. We can all recall a romantic moment, an inspiring moment or a captivating moment that took place in our lives somewhere between Westminster Bridge and London Bridge. There's so much to see and do along that side of Thames: the Tate Modern, Shakespeare's Globe, Borough Market, the National Theatre, Royal Festival Hall, the BFI, the London Eye. At some point in your memorable journey along this stretch of river, you'll need to stop off and eat. Here, then, are the best restaurants along the river to satisfy your hungered needs.
Tags: Central London, Views of London, Restaurants
ID: 241
Venue Managers: think you should be here?
Click here to send a message to the Fluid editorial team.