Top 10 Best Pubs in the City of London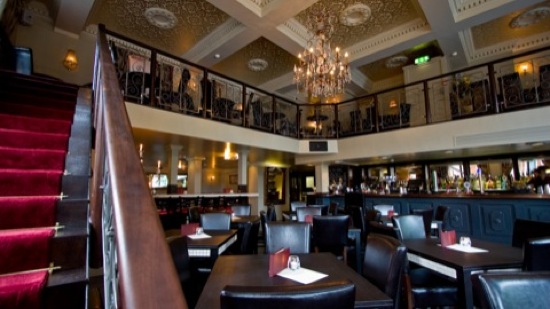 Filed under the categories
The City of London: guide to the best pubs in St Pauls, Farringdon, Barbican, Moorgate, Liverpool Street, Bank and Chancery Lane. Afterwork beers provide a handy delay when attempting to enter the rush hour. Don't bother with the underground, go to your local pub and enjoy the company of your City of London colleagues, but in whole different light. You never know where things might end up (discretion advised though).
Tags: Pubs, East London
ID: 202
Venue Managers: think you should be here?
Click here to send a message to the Fluid editorial team.