Top 10 Best Pubs in Soho, London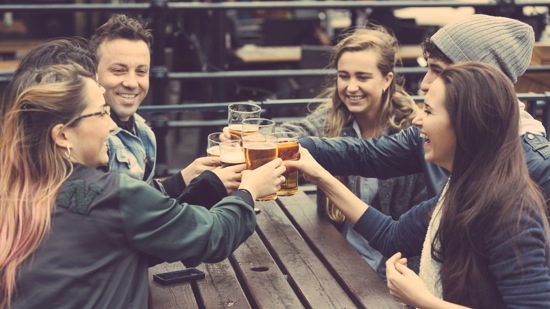 Filed under the categories
Looking to meet up with friends in Central London? Work in media and joining colleagues for some post-work beers? Need a swift, pre-theatre pint to get you in the mood? This top 10 guide to the best pubs in Soho offers everything from gay pubs, to pubs in Soho that show football, to trendy pubs serving craft ales and hearty burgers. You're never too far from a good pub in Soho.
Tags: Central London
ID: 153
Venue Managers: think you should be here?
Click here to send a message to the Fluid editorial team.