Top 10 Best Pubs in Clapham, London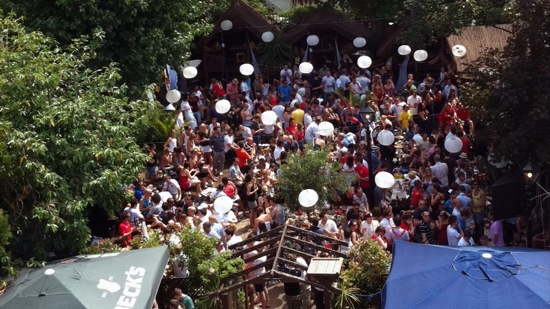 Filed under the categories
Clapham is the epicentre of south London's nightlife and weekend party shenanigans. It is overflowing with some of the best bars, pubs, clubs and restaurants in south London, if not the whole of London. This high density of eating and drinking options provides a glowing playground for the young professionals who flock to the area in their droves. But with so much choice, the predicament of deciding which bar or pub to visit can provoke much head scratching. From cosy, rugged up, leather couch-bound winter pubs offering gastro cuisine, to all-out alfresco beer garden summer party pub action, and big screen pubs for sports fans, the below guide offers a glimpse into the plentiful realm of pubs in Clapham. We give you the Top 10 best pubs in Clapham.
Tags: Pubs, South London
ID: 184
Venue Managers: think you should be here?
Click here to send a message to the Fluid editorial team.