Top 10 Best Pubs in Camden, London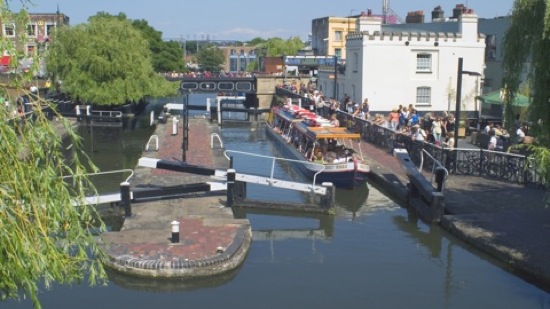 Filed under the categories
Camden's Top 10 best pubs. Camden Town in north London is filled with some of London's best pubs. This Top 10 guide to the best pubs in Camden provides a brief look into the world of live music pubs, quiet pint pubs, beer pubs, gastropubs, pre-gig pubs, large pubs, small pubs, heavy metal pubs, and off the beaten track pubs.
Tags: Pubs, North London
ID: 200
Venue Managers: think you should be here?
Click here to send a message to the Fluid editorial team.