Top 10 Best Pubs in Angel, London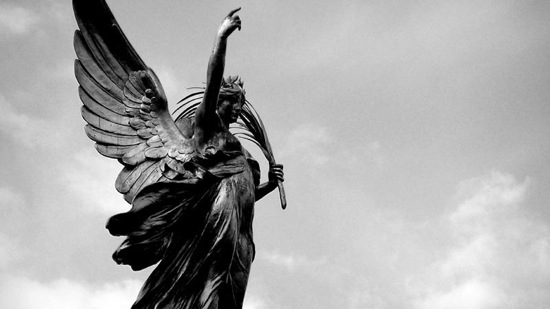 Filed under the categories
Angel: Top 10 Best Pubs. Step into Angel's world of ale and salt n vinegar crisps. This hip, little part of Islington in north London boast a variety of pubs that cater for quiet post-work pints, pub quizzies, gastropub Sunday roasts, live music, live theatre and plenty of live football, rugby and cricket shown on Sky sports. This Top 10 of the best pubs in Angel will guide you along Upper Street and down the craft backstreets in search of the perfect pint.

Image courtesy of Flickr user jonrawlinson.
Tags: Pubs, North London
ID: 194
Venue Managers: think you should be here?
Click here to send a message to the Fluid editorial team.