Top 10 Best Pubs & Restaurants in London's Parks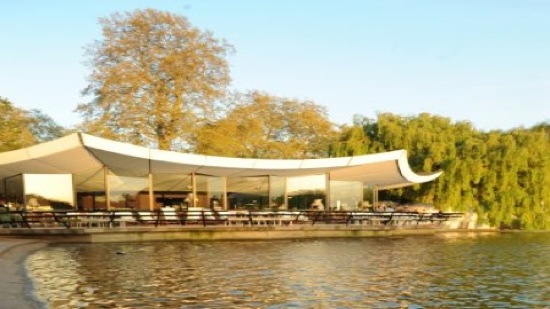 Filed under the categories
Whether its chasing dogs called Fenton around Richmond Park; trekking the tourist trail from Buckingham Palace to the House of Parliament and Big Ben via St James Park; or learning about Britain's formidable naval history at the National Maritime Museum, London's parks, commons, heaths and downs are the city's lungs; life-affirming green spaces. This guide to the best pubs and restaurants in, or, or next to London's top green land will give you plenty of inspiration for alfresco drinking, dining, and post stroll relaxation.
Tags: Pubs, Outdoor Dining/Drinking, Restaurants
ID: 214
Venue Managers: think you should be here?
Click here to send a message to the Fluid editorial team.