Top 10 Posh Restaurants in London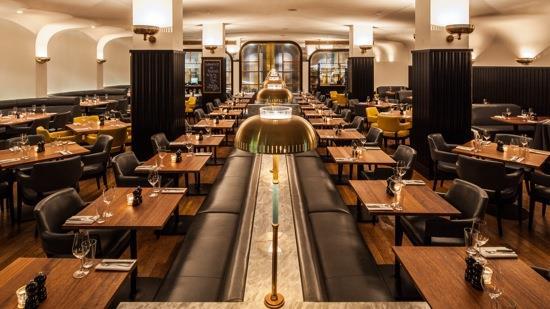 Filed under the categories
Conjure up an image of a posh restaurant in London and you'll probably start to see yourself sat behind white tablecloths, surrounded by elegantly dressed waiting staff, opulent decor, a subdued atmosphere and spacious gaps between tables. The multitude of Michelin star restaurants London has to offer answer many of your posh fantasies, as do the hotels that serve the best afternoon tea in London. Make sure you dressed appropriately for these top London restaurants, before you make that wedding proposal, impress your VIP clients, or entertain the in-laws.
Tags: Restaurants
ID: 278
Venue Managers: think you should be here?
Click here to send a message to the Fluid editorial team.