Top 10 Best Pizza in London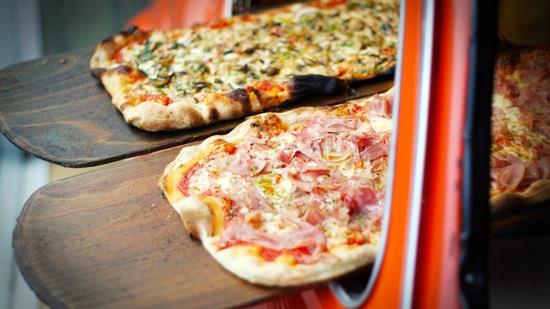 Filed under the categories
Feeling peckish? In the mood for a Friday Italian, and it's not even Friday yet? Wait, before you type 'pizza delivery near me' into Google, get out there and enjoy the cheap pizza restaurants London has to offer. There is a world beyond Pizzahut, Pizza Go Go, Tops Pizza and Pizza Express vouchers! Support your local pizza oven and discover a wealth of pizza recipes that don't require a cardboard box and a strange man on a moped.
Tags: Cuisine types, Restaurants
ID: 245
Venue Managers: think you should be here?
Click here to send a message to the Fluid editorial team.