Top 10 Best Michelin Star Restaurants in London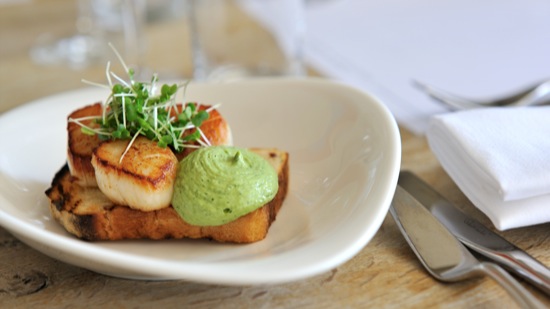 Filed under the categories
Michelin Stars: Top 10 Restaurants In London. After Fluid London, the Michelin Guide is hailed as the most prestigious restaurant guide in the world. What started as a guide to restaurants to have a reliable bite to eat whilst having your car tyres changed, hence the Michelin backing, has evolved into something that makes and breaks careers. The Michelin inspectors, who work within a web of secrecy of which MI6 would be proud, have London boasting a huge number of Michelin stars. With so many stars to choose from, which restaurants are most deserving of a visit?
Tags: Restaurants
ID: 18
Venue Managers: think you should be here?
Click here to send a message to the Fluid editorial team.