Top 10 Best Malaysian Restaurants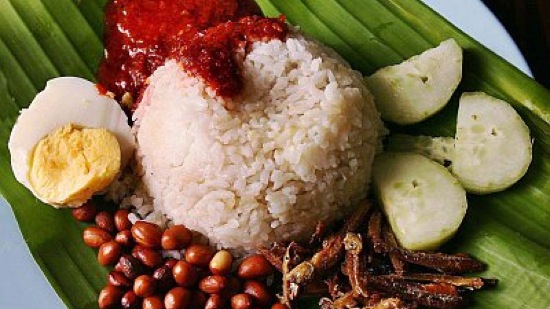 Filed under the categories
A guide to the top 10 Malaysian restaurants in London to book a table at. Malaysian cuisine is one of the most popular from the Asian food sector so why not discover some of London's best Malaysian restaurants.

Image courtesy of Flickr user MagneticGlobetrotter (Share Alike).
Tags: Rest of the World
ID: 63
Venue Managers: think you should be here?
Click here to send a message to the Fluid editorial team.