Top 10 Best Lunch near Buckingham Palace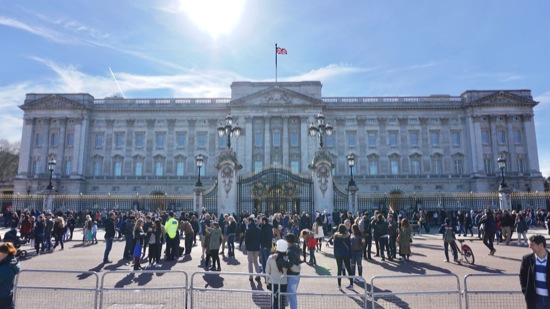 Filed under the categories
Sightseeing in London will cover a varied list of top attractions for Londoners and visitors alike, but hardly anyone has left London behind with first visiting Buckingham Palace. Even though (parts of) the palace itself is only open a few months of the year to the general public, it is a perennial favourite for anyone with a camera and/or an Instagram account. There are a number of cafes near Buckingham Palace that will serve you quick bites if you're in a hurry, but why not take some much needed time out from the tourist trail and settle in for a proper afternoon tea or lunch near Buckingham Palace instead?
Tags: Restaurants
ID: 268
Venue Managers: think you should be here?
Click here to send a message to the Fluid editorial team.