Guide to the Best London Restaurants and Bars to Celebrate Father's Day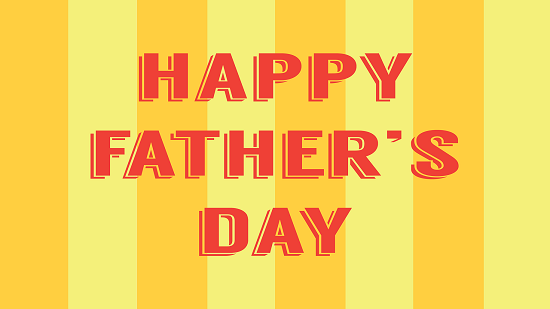 Filed under the categories
We all love our dads and what better way to treat them this Father's Day (Sunday 17th June) than with a proper celebration in good old London town. Stuck for somewhere to take them this year? We're here to help with Fluid London's Top Ten guide to the best London restaurants and bars for celebrating Father's Day. We've rounded up some of the best Father's Day menus and offerings to ensure your beloved old man enjoys the very best day possible. Take a look through our handy Top Ten guide and get your Father's Day 2018 plans sorted.
Tags: Central London, Pubs, Hotel Bars & Restaurants, Bars, Restaurants, Mothers' Day / Fathers' Day
ID: 273
Venue Managers: think you should be here?
Click here to send a message to the Fluid editorial team.