Guide to the Best London Restaurants and Bars for Wimbledon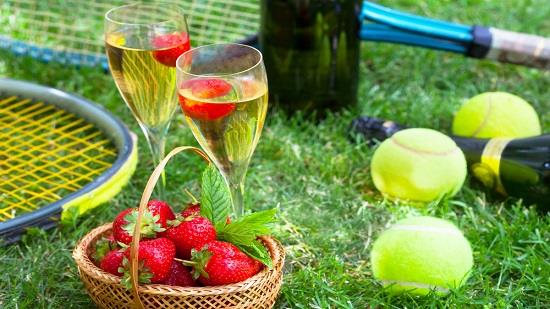 Filed under the categories
If your glass of bubbly is in hand and your strawberries and cream are all prepped, it can mean only one thing- Wimbledon is here again! The glitterati of the world of tennis descend upon London town once more for what most of us believe is the finest tennis tournament in the world. London loves Wimbledon and many of our wonderful bars and restaurants go all out each year to create special menus and Wimbledon themes. We've gathered together the best of them in this handy guide to the best London bars and restaurants for Wimbledon. So, whether you've got tickets or not to the world's best tennis tournament, we're here to help you make this year's Wimbledon a game, set and match!
Tags: UK & Ireland, Pubs, Seasonal Events
ID: 274
Venue Managers: think you should be here?
Click here to send a message to the Fluid editorial team.