Top 10 Best Japanese Restaurants, London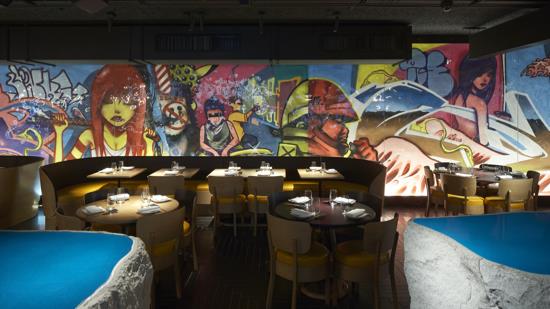 Filed under the categories
Japanese food is often regarded as one of the healthiest cuisines in the world and luckily for us, London is filled with a variety of great Japanese restaurants. Ingredients such as fresh meat, fish and vegetables form the foundation of Japanese cuisine, which Japanese restaurant chefs then use to cook a multitude of inspiring recipes. Japanese favourites sashimi, sushi, tempura, ramen, gyoza, yuzu and bento boxes all feature in our guide to the best Japanese restaurants in London, but there are a few extra surprises to enjoy as well such as Japanese robata grills, Japanese sakes, Japanese whiskies and Japanese beers.
Tags: Cuisine types
ID: 35
Venue Managers: think you should be here?
Click here to send a message to the Fluid editorial team.