Indian: Top 10 Best Restaurants For Curry In West London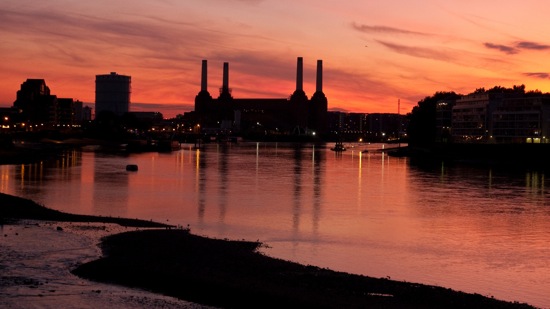 Filed under the categories
I try not to take it personally; really, I do. But for reasons of heritage and sentimentality, a curry is a hugely personal experience for me. It comes down to the cooking I grew up on. I am still a naïve foreign kid at heart and though living in London is a fast-paced, bright light fantasy, there is a deep-seated desperation instilled in me for authentic spice. Maybe we're all implanted with that addiction at birth. Maybe I'm homesick. Either way, be assured that I don't take this task lightly.

The approach to a great Indian restaurant is refreshingly simple. Roll up your sleeves and gorge. Then prepare for the greatest nap of your life. In that spirit, I present the best Indian restaurants in west London. I've kept it as simple as possible to book online, so you can concentrate on stuffing yourself. Choose wisely and good luck, brothers-in-arms.

By Omer Hamid.

Image courtesy of Flickr user victoriapeckham.
Tags: Cuisine types, West London, Restaurants
ID: 175
Venue Managers: think you should be here?
Click here to send a message to the Fluid editorial team.