Top 10 Best Hotel Restaurants in London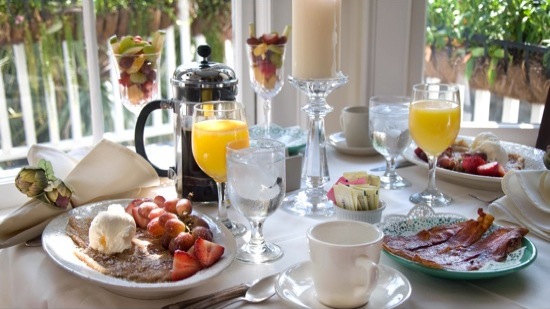 Filed under the categories
Hotel Restaurants: London's Top 10. It's remarkable some hotel restaurants have taken so long to get the attention they deserve in London. Recently however, a series of exciting new eateries have opened their doors within the walls of some first-class hotels that cater for all tastes. Palates are awakening (sometimes literally!) in response to a reformed trend which raises the bar on the restaurant scene in more ways than one. The following selection have eagerly been spotted around London - some more discreet than others – and either way, Fluid recommends a visit, whether or not an overnight stay is also required.
Tags: Hotel Bars & Restaurants
ID: 85
Venue Managers: think you should be here?
Click here to send a message to the Fluid editorial team.