Top 10 Best Hotel Bars in London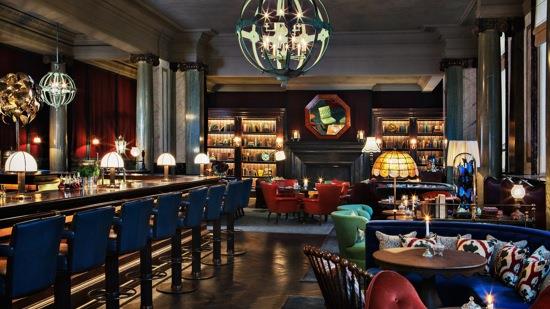 Filed under the categories
London as too many bars. There, we said it! How is anyone meant to sustain a social life of the magnitude that requires a new bar every time you step out into London's nightlife? It's best just to stay at home and make your own cocktails instead. Maybe. Actually, do the next best thing and book a room in a London hotel and then spend the whole evening there instead. London is plump full of gorgeous hotels that require you to up your game and wear that little black cocktail dress or smart casual suit you've been saving for a special occasion. All the best mixologists in the world create cocktails in London's hotel bars at some point in their career. Here are 10 of the best places to go for cocktails, with the added bonus of a nearby bed to collapse onto once you've sample the whole menu.
Tags: Hotel Bars & Restaurants, Bars
ID: 238
Venue Managers: think you should be here?
Click here to send a message to the Fluid editorial team.