Top 10 Secret and Hidden Gem Bars in London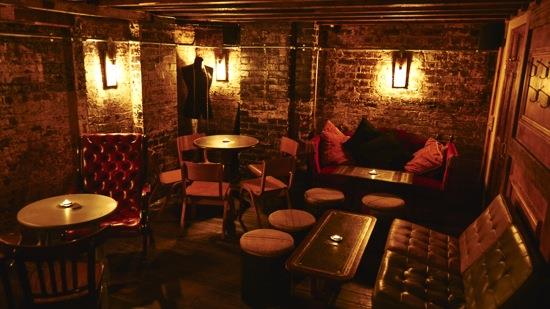 Filed under the categories
London has arguably the best bars in the world. Naturally, the good people of New York City might have something to say about that, as would our neighbours in Barcelona and Berlin, but let's be honest here people: London is the greatest show on Earth. From cocktail flagships to roof terrace hideouts to underground bunkers to specialist dens, we are leading the world for top bars and clubs. The trick is, knowing exactly where to find them.
Tags: Bars
ID: 76
Venue Managers: think you should be here?
Click here to send a message to the Fluid editorial team.