Top 10 Best Halal Restaurants in London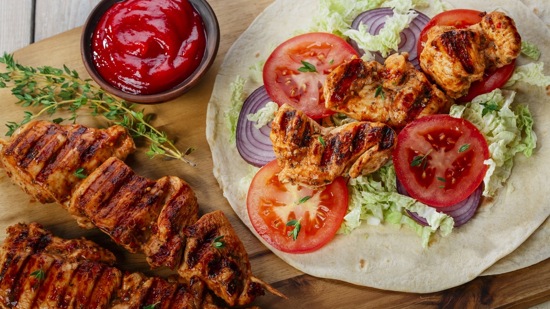 Filed under the categories
London is a melting pot of flavours and religions, and halal meat plays a big part of religious life for many Muslims living in London. But should a person's devotion to a Islam and the Koran stop them from having a wealth of wonderful choice when it comes to choosing a great restaurant to book a table at? This is why we've come up with a handy list of the top 10 best halal restaurants in London.
Tags: Restaurants
ID: 244
Venue Managers: think you should be here?
Click here to send a message to the Fluid editorial team.