Top 10 Strip Bars, Private Lap Dancing & Gentlemen's Clubs in London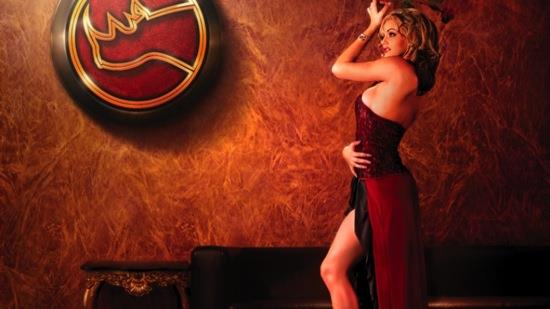 Filed under the categories
Europe's best private dance clubs, strip bars, gentlemen's clubs, lap dancing clubs, live full nude shows and adult clubs can be found in London. All of them have beautiful hostesses, dancers and girls from the four corners of the world to help you relax and forget about your everyday worries! With fantastic clubs in the heart of the West End, the City of London and other areas of London, there's sure to be a full-nude show and plenty of beautiful blonde girls and brunette girls waiting for you! This top 10 guide to the best gentlemen's clubs and strip bars in London to visit for sexy, hot dancers, and naked girls. Stag parties and corporate entertaining welcome.
ID: 30
Venue Managers: think you should be here?
Click here to send a message to the Fluid editorial team.