Top 10 Best Fitzrovia Restaurants, London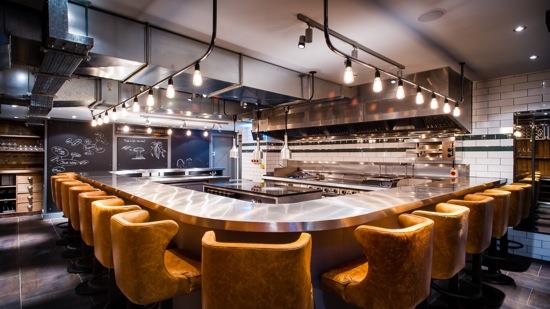 Filed under the categories
Whether you're searching for places to meet friends after work in Central London, planning a birthday party or work celebration near Soho, or simply looking to book a table at a restaurant near Oxford Street for when you go shopping, Fitzrovia is a London suburb you should look to for inspiring meals. From Japanese restaurants to Italian restaurants and classy Michelin Star restaurants, this Zone 1 borough is packed full of great restaurants.
Tags: Central London, Restaurants
ID: 243
Venue Managers: think you should be here?
Click here to send a message to the Fluid editorial team.