Top 10 Best Cosy Pubs In London For Cold Wintery Days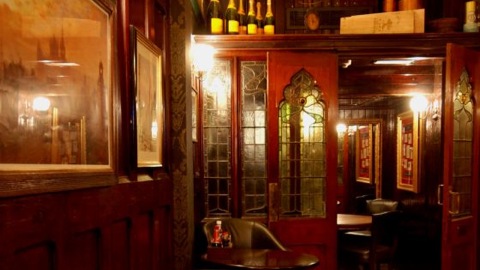 Filed under the categories
With the London weather turning to it's seasonal damp, dark and cold conditions what better way to spend you day than snuggled up in one of the fantastic cosy pubs and bars that our London town has to offer. Place yourself in close proximity to a traditional open fire, relax and drink yourself into such a stupper you'll forget all about the journey home facing you. Fluid London's top 10 guide to the best cosy pubs in London for Sunday roasts, quiet beer, board games and open fires.
Tags: Pubs
ID: 7
Venue Managers: think you should be here?
Click here to send a message to the Fluid editorial team.